HOME PAGE SET LIST PHOTO GALLERY REVIEWS/E-MAILS BOOKINGS / CONTACTS / LINKS
Rob Comber: Lead Vocal, Piano, Acoustic Guitar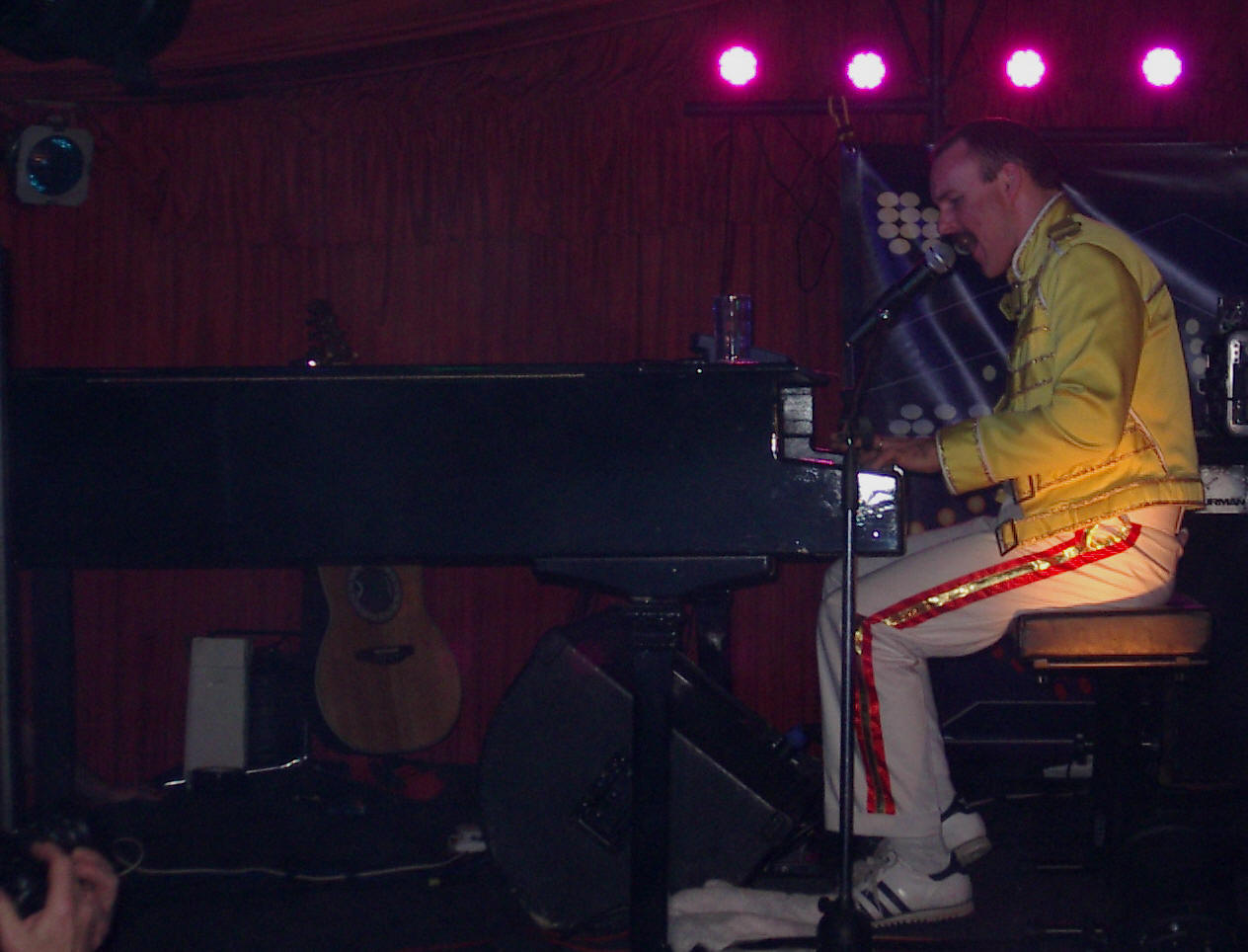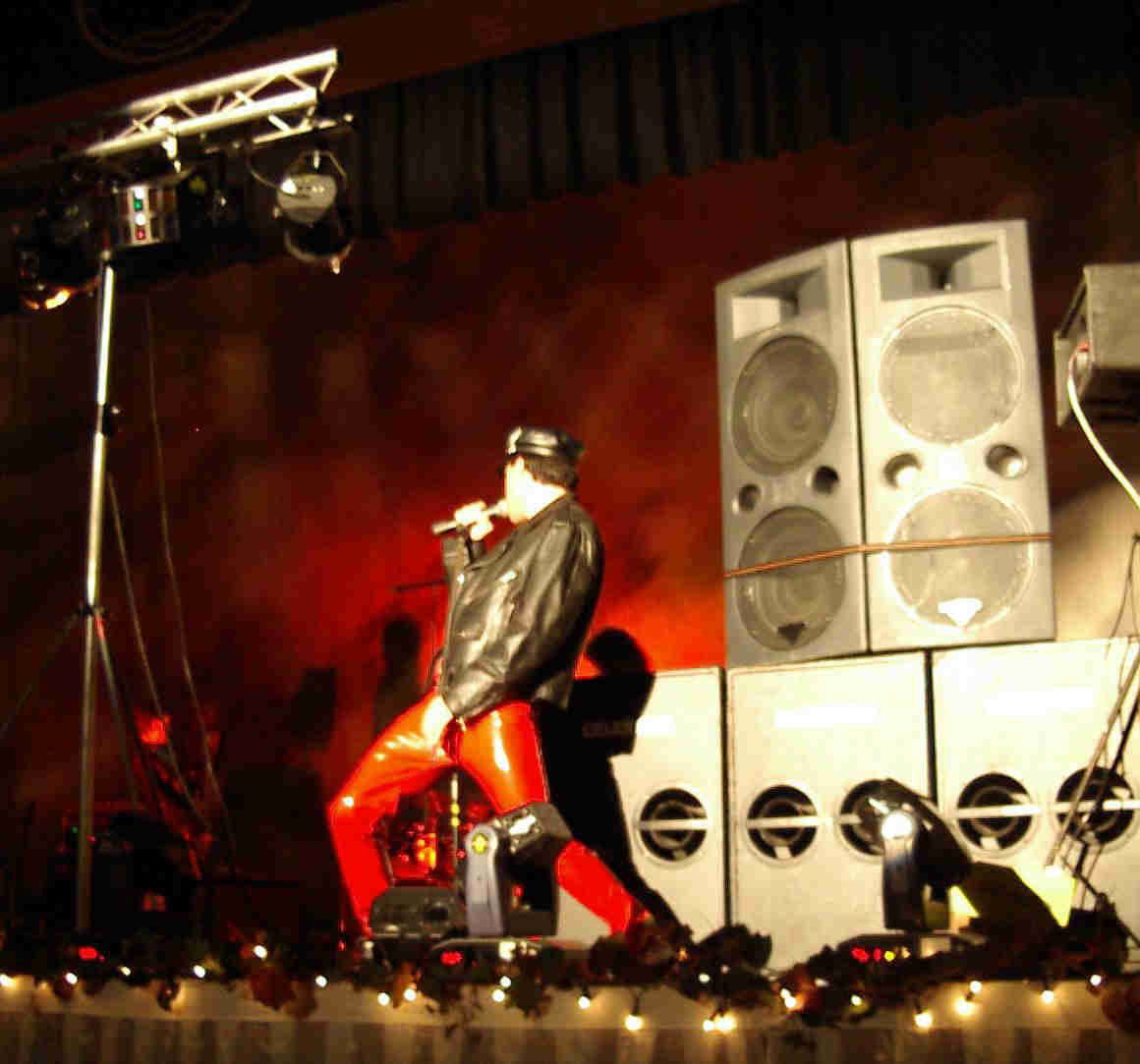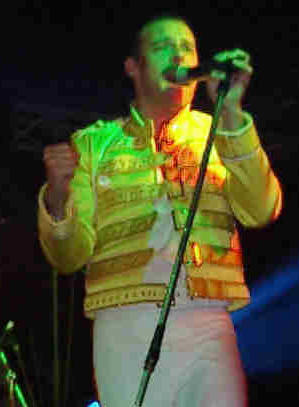 Queen has always been a big influence in Rob's musical career, especially the vocal and guitar harmonies and arrangement's.
Rob started playing guitar at 15 and started singing at 19 and has always dreamt of playing large stadium rock venues all over the world. Previous bands have included original bands 'Empyr' in the early 90's, 'Stride' and 'Dibbles Beats'. More recently though he has been playing with rock cover band 'Sonic Oblivion' as lead singer and lead & rhythm guitar.
As a very talented all-round musician Rob has brought his broad musical knowledge to The Bohemians, adding much fuller and stronger lead and vocal harmonies . His talents even extend to playing the piano which, with something of a flourish, reproduces all the piano parts live, a feat which has a profound effect on the musicality of the band. Robs live piano playing sets The Bohemians apart from other Queen Tributes as they possess an asset which most all of their contemporaries do not.
D.O.B - 21/6/65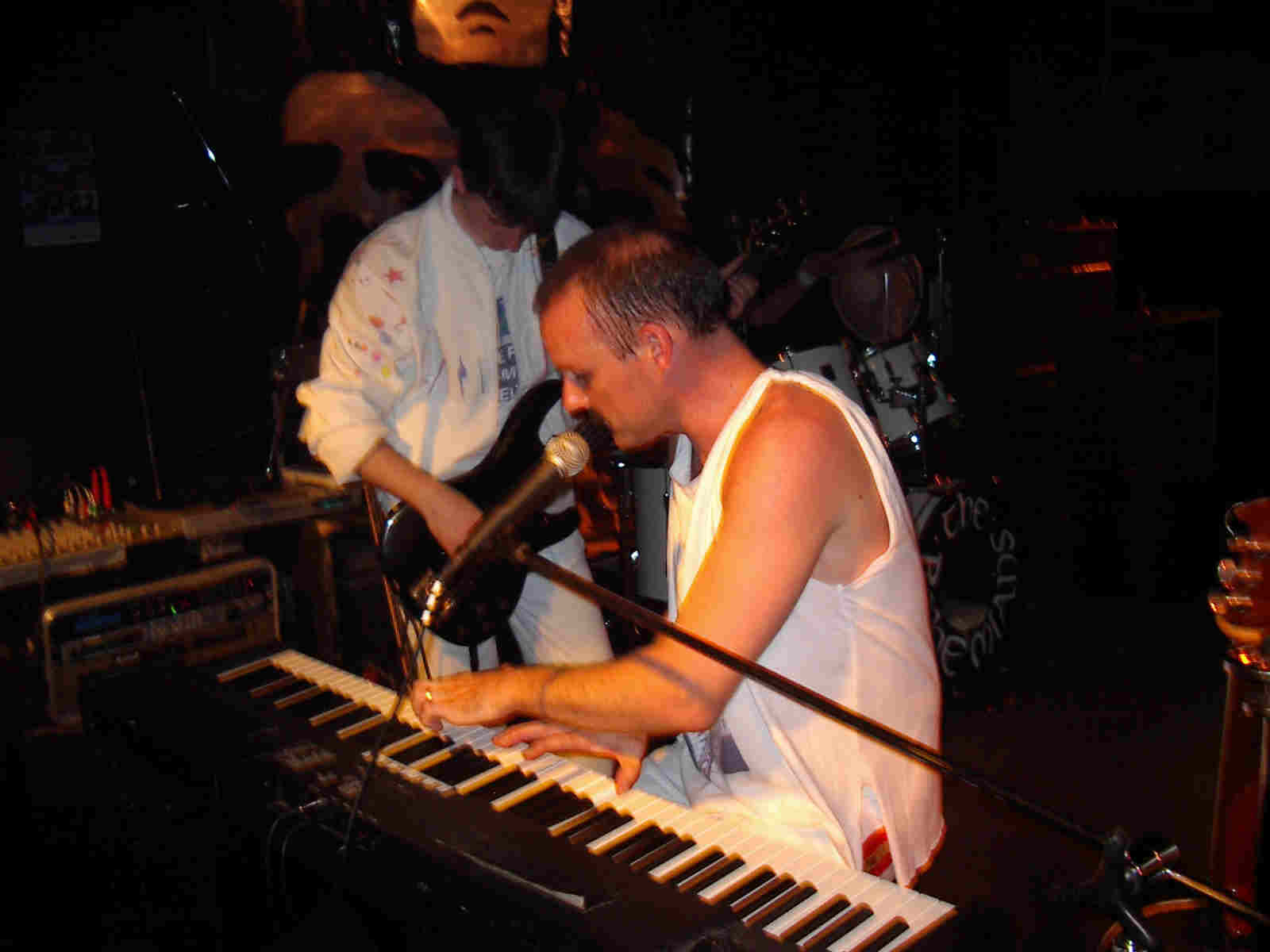 Education - University of Life.
Qualifications - Two O levels, just like Wolfie Smith.
Past Careers - Brain Surgeon.
Hobbies - Reading, writing, recording music and improving my piano playing! (Also writing own novel at the moment).
Likes - My wife, son and daughter, oh yes and rock music.
Dislikes - Rude people.
Favourite food - Baked Beans.
Worst food - Brussels spouts
Favourite drink - Metaxa Brandy.
Worst drink - Creme de menthe.
Favourite Queen member - Freddie.
Favourite Queen Song - Show Must Go On.
Previous bands - Empyr (Heavy Rock), Stride (Progressive Rock), Dibbles Beat, (80's Pop Rock).